---
The University of Siena PhD Course in
Genetics, Oncology and Clinical Medicine

---
PhD Graduate
---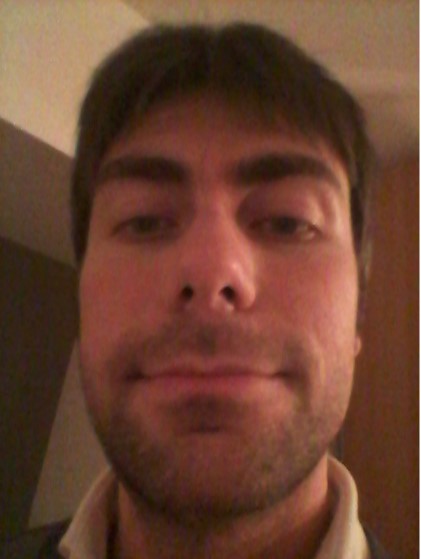 Emanuele CENCINI
PhD Program years: 2014-2017 
PUBLICATIONS DURING THE PHD PROGRAM
Radiotherapy with rituximab as first-line treatment for early-stage follicular lymphoma.
Cencini E, Fabbri A, Schiattone L, Bartalucci G, Bocchia M.
Leuk Lymphoma 2015 Mar 23:1-2


Primary Nasopharyngeal Hodgkin Lymphoma.
Cencini E, Fabbri A, Lazzi S, Bocchia M.
Head Neck Pathol. 2015 Jun 25


Evaluation of the prognostic role of tumour-associated macrophages in newly diagnosed classical Hodgkin lymphoma and correlation with early FDG-PET assessment.
Cencini E, Fabbri A, Rigacci L, Lazzi S, Gini G, Cox MC, Mancuso S, Abruzzese E, Kovalchuk S, Goteri G, Di Napoli A, Bono R, Fratoni S, Di Lollo S, Bosi A, Leoncini L, Bocchia M.
Hematol Oncol. 2015 Aug 7


Cancer. 2015 Jun 25
      5. 
Oral low-dose fludarabine and cyclophosphamide with rituximab as initial treatment for elderly patients with chronic                       lymphoproliferative disorders.
         Gozzetti A, Fabbri A, Cencini E, Bocchia M.
         Leuk Lymphoma. 2015 Jun;56(6):1916-7.
ABSTRACTS OF CONFERENCE DURING THE PHD PROGRAM
Cencini E, Fabbri A, Bartalucci G, Schiattone L, Gozzetti A, Lauria F, Bocchia M.. 
Long term outcome of patients with gastric marginal zone lymphoma receiving fludarabine, mitoxantrone and rituximab as first-line treatment.
20th Congress of the European Haematology association. Haematologica 2015;100: supplement no.1.
       2. Merli F, Luminari S, Tucci A, Mammi C, Angrilli F, Fabbri A, Cabras G, Arcari A, Balzarotti M, Zilioli VR, Cavallo F, Chiappella A,            Tarantini G, Hohaus S, Tani M, Ciancia R, Luciani S, Cencini E, Alvarez I, Bottelli C, Marcheselli L, Spina M.
          The "Elderly Project" by the Fondazione Italiana Linfomi (FIL); a prospective multidimensional assessment of elderly patients                with diffuse large B-cell lymphoma.
          Ann Oncol (ICML Meeting Abstract) June 2015.
ACTIVITY DURING THE PHD PROGRAM
TRAINING PERIOD ABROAD
Hosting Institution Name
Location
Period dates


Hosting Institution Name
Location
Period dates


---